Residential & Estate Landscape Management
Well Groomed Lawns Offers Premier Results!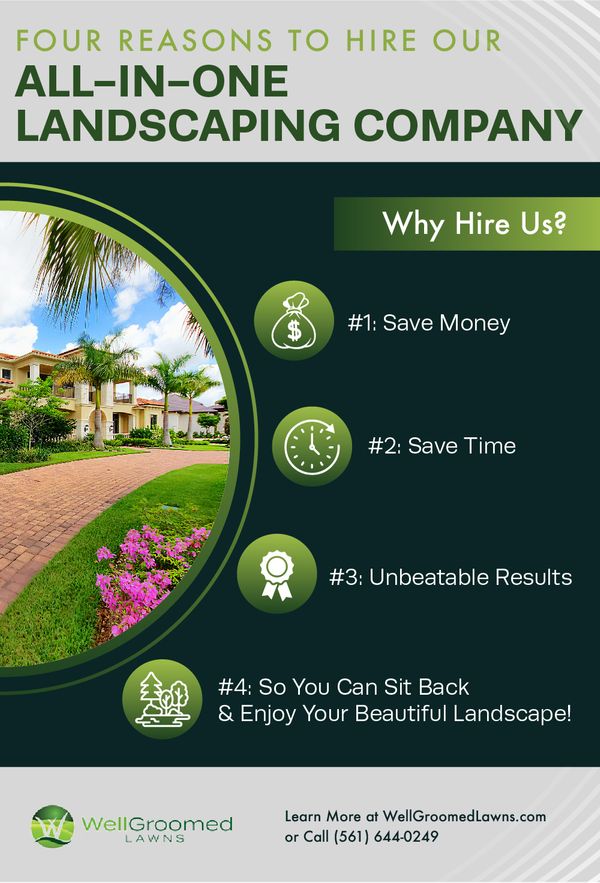 Residential & Estate Landscaping Management in Palm Beach
A beautiful lawn and garden can enhance the curb appeal of your home and make it a more pleasant place to live. Landscaping management services, including estate landscaping, mansion landscaping, and private home landscapes, give you the opportunity to sit outside in the summer and enjoy a relaxing evening with friends. It also gives your children a fun and safe place to play. Likewise, your pets get the perfect area to run around. Beyond that, a well-curated outdoor space can increase your home's value, making it a great investment if you're considering selling your property in the future.
At Well Groomed Lawns in Stuart, residential lawn care is our specialty. We've been providing estate lawn management services for years and are highly committed to providing next-level customer care and services in Palm Beach, Jupiter Island, Sailfish Point, Sewalls Pont, and the surrounding areas. Whether you simply need occasional lawn care or routine scheduled maintenance, our talented and hardworking team is here to help. We cover all aspects of lawn care and will manage your property to perfection.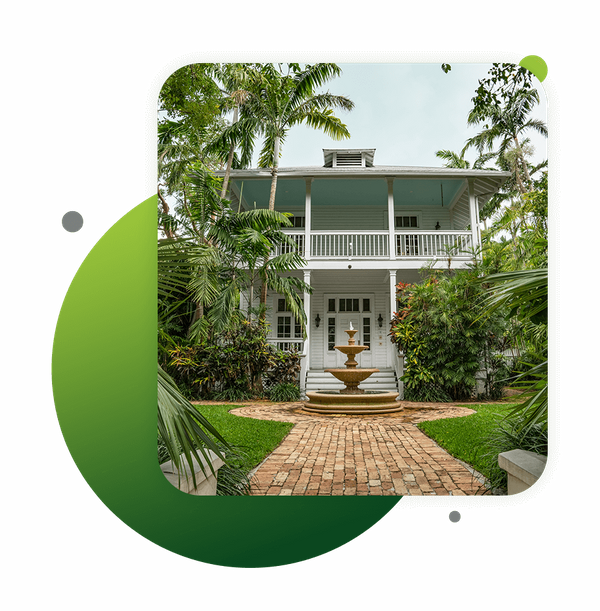 At Well Groomed Lawns, our Stuart landscaping company and team offer the following residential lawn care services:
Landscape Design and Installation

Mowing

Weed Control

Bed Care and Mulching

Fertilization

Aeration

Dethatching

Design for Parties, Temporary Landscapes

Maintenance Division (Residential)

Maintenance Division (Estate Home)

Landscape Lighting

Bobcat Mulching Services
If you're looking for a landscaping management company that can take your property to the next level, Well Groomed Lawns is here for you. We have years of experience in the industry and are highly dedicated to providing top-notch customer service. Our team covers all aspects of landscaping, from lawn care to estate management. We know what it takes to keep your property looking amazing and will work tirelessly to make sure you're completely satisfied with our services. Contact us today to get started!
Four Reasons to Hire Our All-In-One Landscaping Company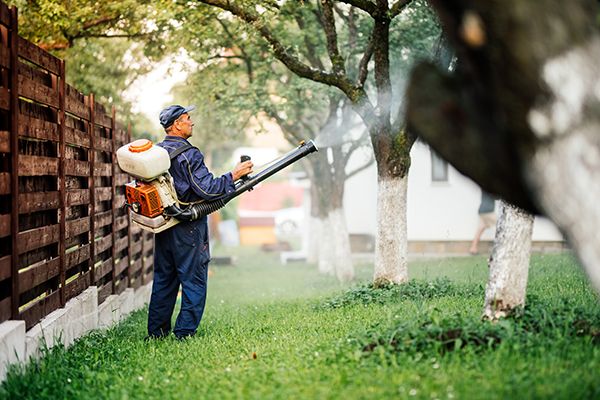 #1: To Save Money in the Long Run
A landscaping company that provides a wide range of services can be more cost-effective in the long run. You won't have to hire multiple companies for different services, which tends to be much more expensive.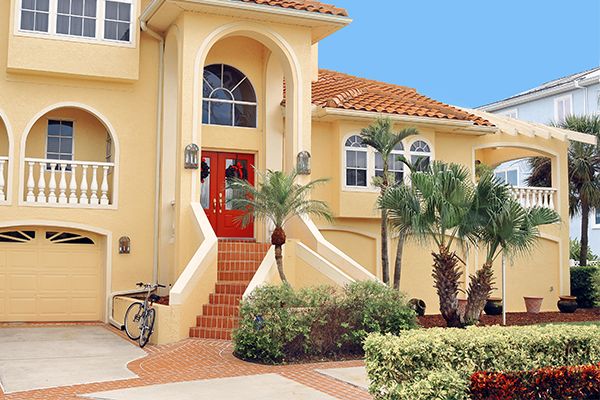 #2: To Save Time
Trying to manage your landscaping yourself can take up a lot of time. Hiring a landscaping company to do the work for you will save you time and energy, and give you more time to simply enjoy being in it.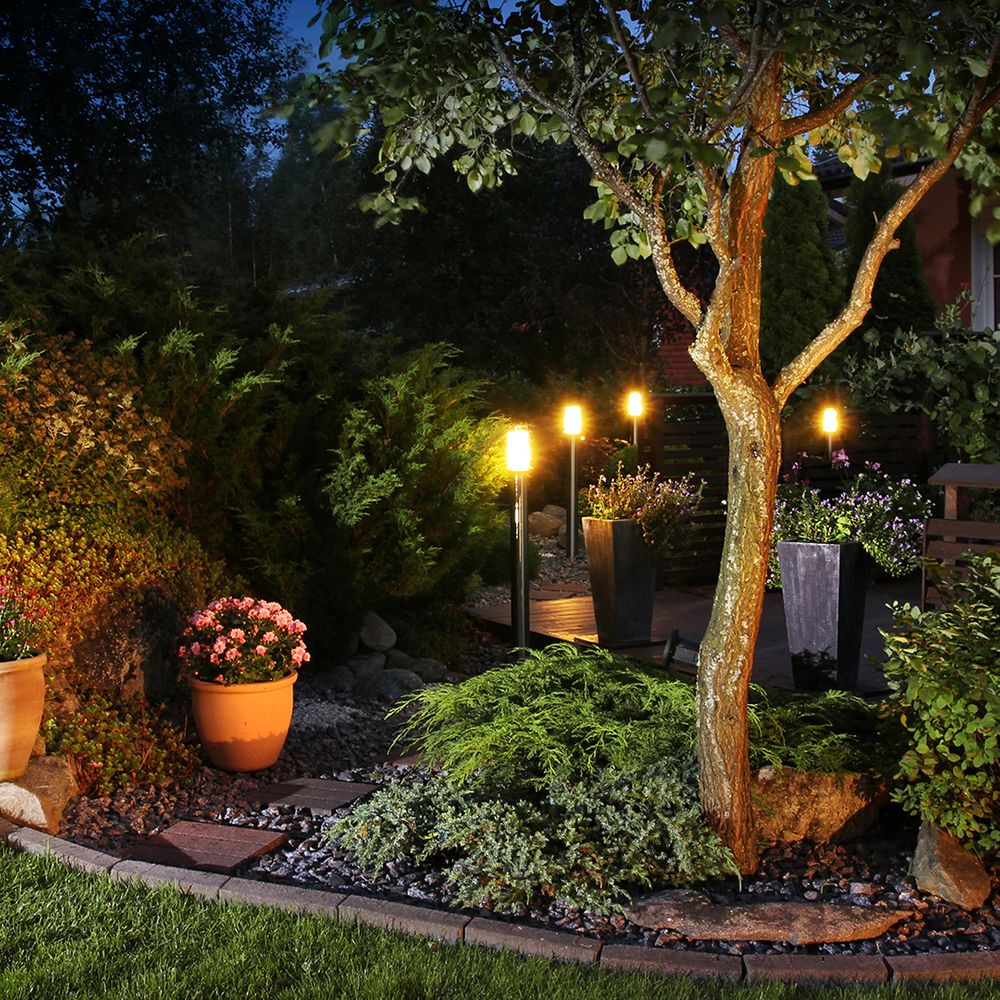 #3: For Quality Results
A landscaping company that offers a wide range of services is likely to have more experience in landscaping than one that only focuses on one aspect. This means they will be able to provide better results!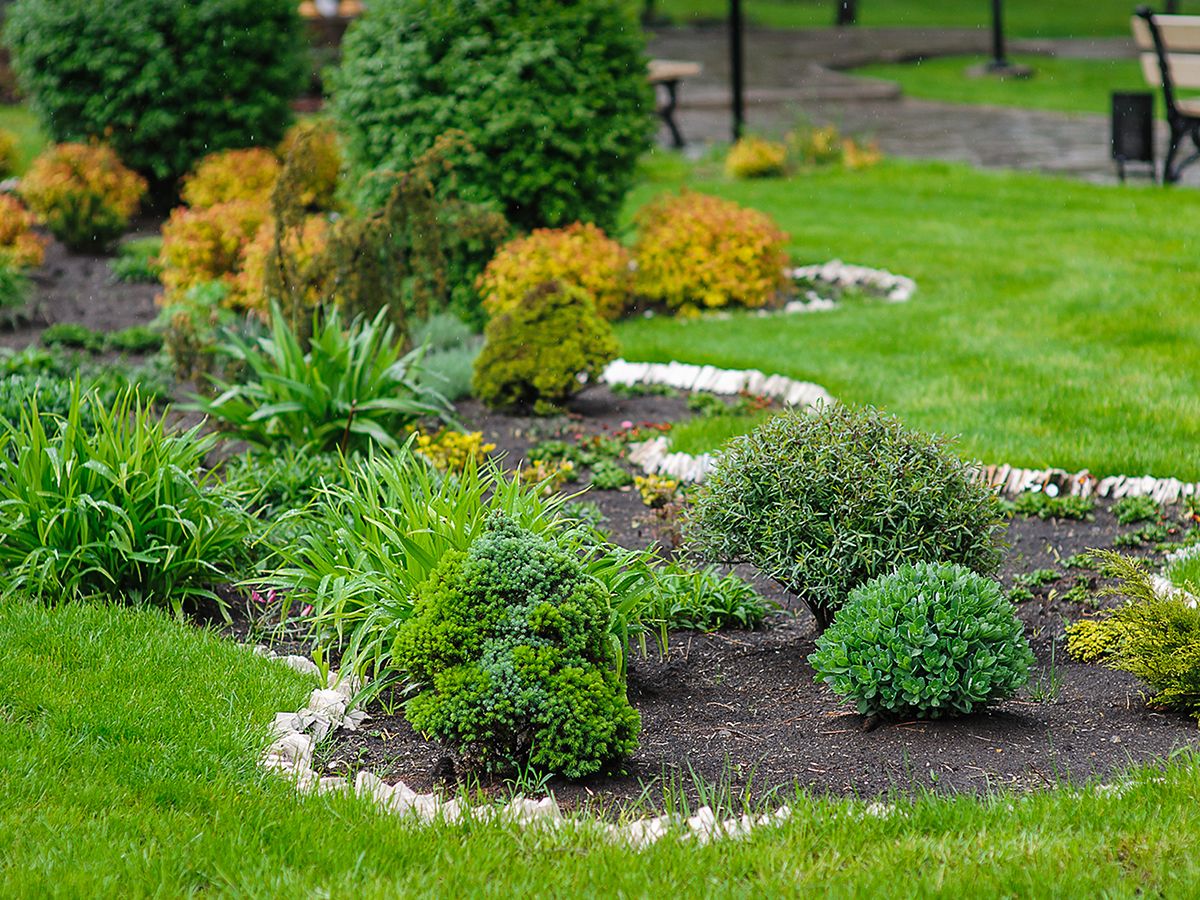 #4: To Fully Enjoy Your Landscape
A landscaping company that offers a variety of services can help make sure you get the best results possible. Whether it's landscaping maintenance or a complete overhaul, they will work with you to create an outdoor space that meets all of your needs and budget!
If you're looking for quality landscaping services, contact Well Groomed Lawns of Stuart and Palm Beach for a quote today. We offer a wide range of services that are sure to meet your needs and budget. Let us take care of all your residential and estate landscaping needs so you can relax and enjoy your outdoor space!
READY TO GET STARTED?
Reach out to us today to request your free estimate on our Palm Beach residential landscape management and lawn care services. We look forward to working with you!