4 Signs Your Backyard Needs a Serious Upgrade
Transform Your Backyard into A Place You Want to Be In
For many homeowners, their front yard is often the landscaping priority — after all, this is the space that is on display for your whole neighborhood to see. It is true, your front yard is usually one of the first features that give guests and passersby an impression of your home, but your backyard truly is where you'll be spending the most time with your friends and family. That is, unless you consider your backyard a space you'd rather not see too much of. The team at Well Groomed Lawns is here to change that. We can completely transform your backyard with a custom landscape design. Give us a call today to learn more.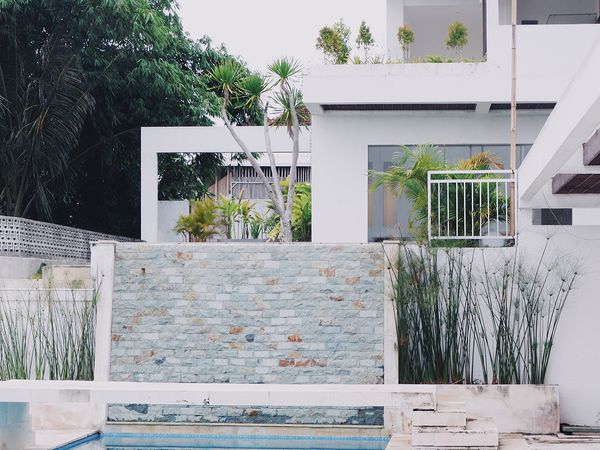 Your Stonework…. Needs Work
Old remains of stonework — whether it be from patios built by occupants of the pastof past or stone facades — can give your home a spooky appearance. While there may not be any ghosts in your home, decaying stone structures are still a good reason to be scared. Updating your stonework is one of the key features in improving the look and feel of your backyard, making it immensely more inviting than before.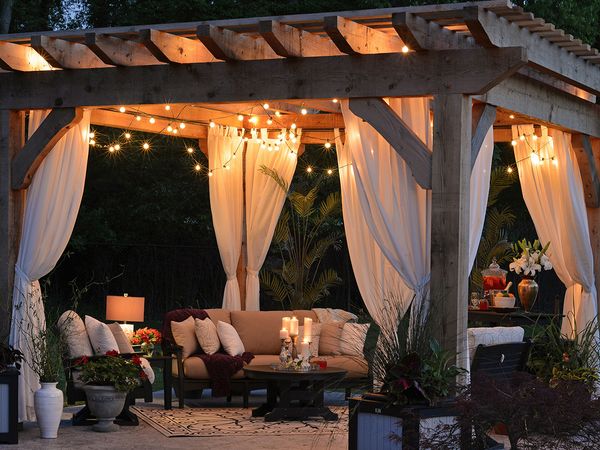 You Can't Host Company
Or, you just don't want to. It really is a shame when you can't enjoy your backyard when you have friends visiting from out of town or family members coming over for dinner. Gathering spaces in your backyard make such a huge difference in the environment of your home. Cleaning up and taming your backyard and adding a small patio or deck area where you and your friends can gather and eat, drink, laugh, and enjoy your time together will make guests look forward to coming back.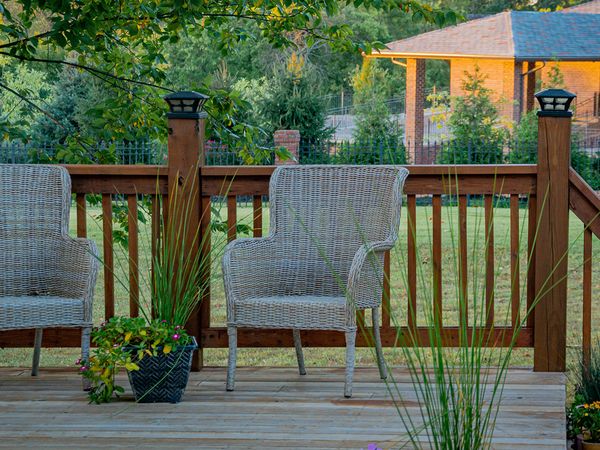 Summers Are Spent Elsewhere
There are plenty of days when you don't really feel like going out and doing things but you still want to be outside. You open your backdoor, hoping to find a comforting spot in your backyard, only to be met with an atrocious sight that leaves you with nothing else to do but close the door and go back inside. A backyard that is equipped with a sitting area and is pleasing to be in is, for lack of a better term, a game-changer. Spending lazy afternoons on your back patio with a snack and something to drink, or a nice book just cannot be beaten.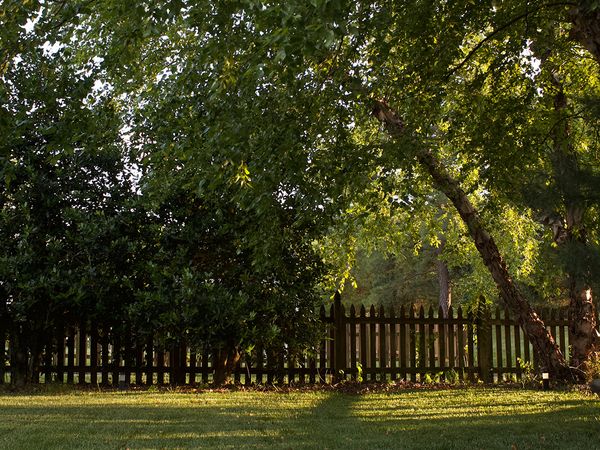 Weeds and Insects Have Moved In
When you are not occupying the space in the back of your house, that means other critters certainly will. Weeds will pop up and make themselves right at home; critters and insects will make your overgrown backyard their breeding ground and you'll be wondering if you should start asking the family of raccoons out back if they can pitch in for rent. Reclaim your backyard with the help of a dedicated landscape design team, and start enjoying the property that you own.
Stop letting yourself be embarrassed or overwhelmed by the amount of work that has to be done in your backyard. Whatever it looks like now doesn't matter, only what it will look like when it's done. For help with finding ways you can transform your backyard, give our landscape construction team at Well Groomed Lawns a call. We are a dedicated team of landscaping professionals in South Florida.
Get all the landscaping help you need from Well Groomed Lawns.